OUR TRAINING COURSES
We offer several training courses
register now for our upcoming courses
Whether you're a new gun or experienced marksman, we have a course for you!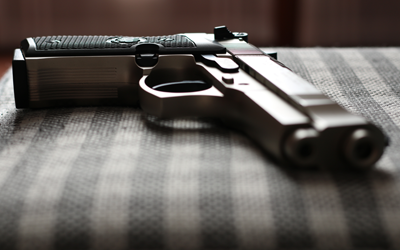 Personal Protection
Have you ever been awakened by a startling sound during the middle of the night? How about the last time you walked across a dark parking lot to your car in a parking garage?
Read More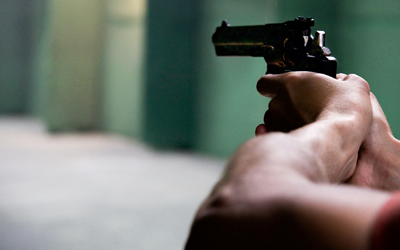 only professionals
Ben Vernille of Firearms Safety Academy is an NRA Certified Instructor in 6 disciplines. Ben has been shooting for more than 40 years…
Read More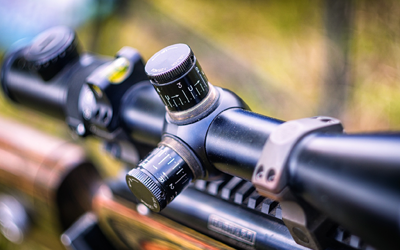 latest equipment
We offer high quality personal protection and safety equipment everyone should have. Check back to our shop frequently for the latest items on sale!
Shop Now
OUR INSTRUCTORS
Ben Vernille, Head Instructor of Firearms Safety Academy, is an NRA Certified Instructor in 6 disciplines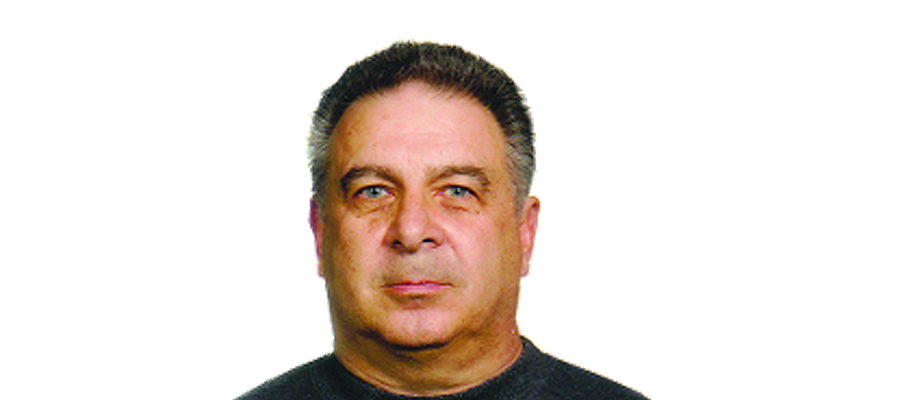 WHAT THEY SAY
Being a novice in firearms use, I wanted a professionally trained, knowledgeable instructor who is safe and respectful.  I have greatly progressed in my skill and confidence with a few training sessions while having a ton of fun!!  I highly recommend Firearms Safety Academy
I had never had any prior hands on exposure or knowledge shooting or handling firearms. I left from my first training consultation and fire range target practice with a few solid bull's-eye hits!
Firearms Safety Academy is professional, diligent, cooperative and very knowledgeable.  In closing, please take some time from what I know is a busy schedule and thank your personnel for a job well done.
U.S. Army First Sergeant (98th Div. Rifle team)
U.S. Marksmanship Academy
Graduated from the Fort Benning, Sniper School